Thank you for another wonderful, muddy but still Beautiful weekend. SO MANY brilliant performances and moments to mention. Please post photos on social media and tag us, we'd love to see them. And we would love to hear your feedback about the event, please email info@beautifuldays.org if you have any comments. Hope to see you all next year!
We are clearing up on site and Lost (or rather Found by us) Property is at the office at Escot Park, you can call them on 01404 822188 if you have lost or left something on site to see if its been found.
Acts who played this year included headliners DROPKICK MURPHYS, HAPPY MONDAYS and LEVELLERS plus GOGOL BORDELLO, IDLEWILD, HOUSE OF PAIN, FREEBORN JOHN, JACK SAVORETTI, WILKO JOHNSON, RICH HALL'S HOEDOWN, THE UKELELE ORCHESTRA OF GREAT BRITAIN, KATZENJAMMER, HOFFMAESTRO, OYSTERBAND, EDDI READER, THE CIRCUS OF HORRORS, and MANY MORE! See the full list of acts HERE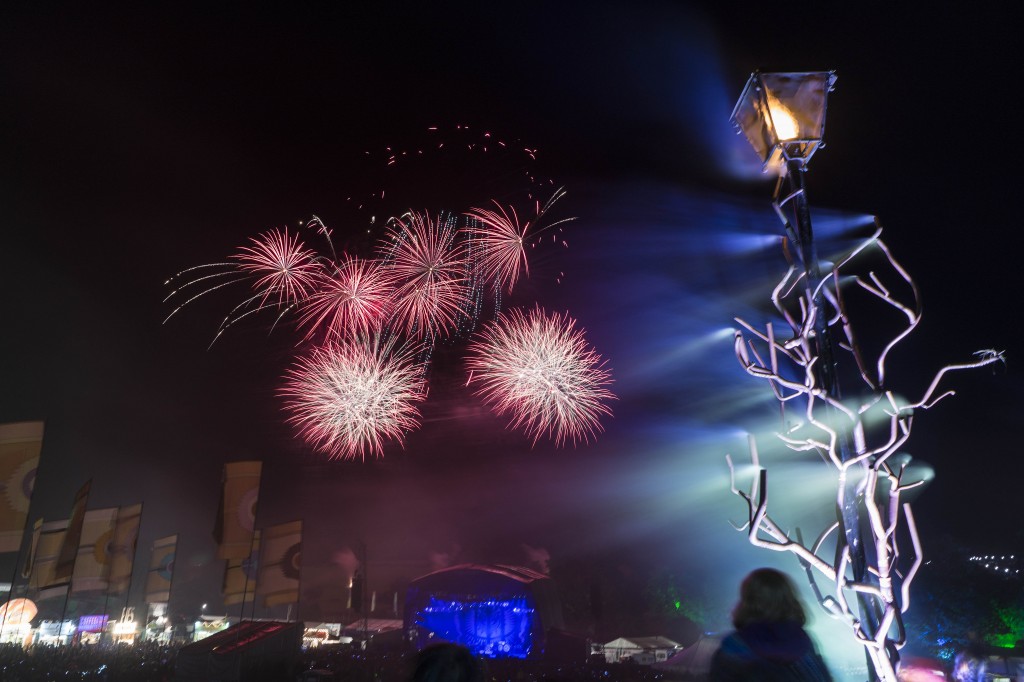 Beautiful Days is the Levellers' family music festival organised by DMF Music which takes place at Escot Park in Devon with six stages, site art, a huge children's area, comedy, theatre, family camping, licensed real ale bars from Otter Brewery & a great choice of food and craft stalls. Beautiful Days has no sponsorship, branding and does not advertise. No details have been announced yet for 2016 tickets.
"Its the festival that sells out every year – by simply not selling out" virtualfestivals.com