For all general Beautiful Days festival enquiries, feedback and comments please email info@beautifuldays.org

Tickets are on sale now. Applications for Traders or Caterers are now CLOSED! We've had an amazing amount of applications and are fully booked.
Oxfam are our stewarding provider again for 2017 and applications are now open. All info about how and when to apply is available on their website www.oxfam.org.uk/stewarding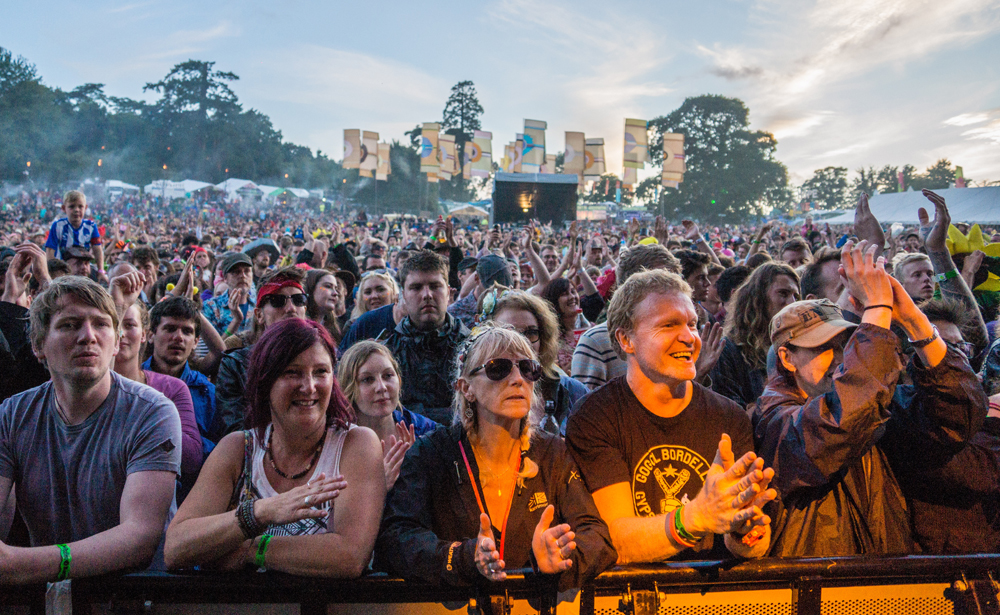 Please check the website first before you email us….the Frequently Asked Questions page particularly… as the answer to your question may well be there!