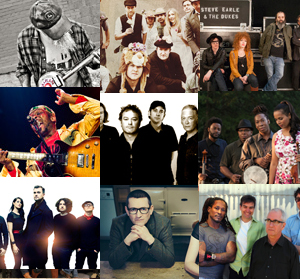 FIRST ACTS ANNOUNCED FOR BEAUTIFUL DAYS 2014 INCLUDE STEVE EARLE & THE DUKES, SEASICK STEVE, LEVELLERS, JIMMY CLIFF, DEAD KENNEDYS, SEEED, BELLOWHEAD, TINARIWEN, PAUL HEATON & JACQUI ABBOTT, REVEREND & THE MAKERS, PUBLIC SERVICE BROADCASTING, THE UNDERTONES, STANTON WARRIORS AND MANY MORE… Grammy Award-winning American musician, actor, author and legend Steve Earle with his band the Dukes will headline Friday night at Beautiful Days. The left-wing songwriter and guitarist,  whose 'outlaw' status is legendary, has...
read more
Thank you to everyone who came to Beautiful Days 2013, it was a really BRILLIANT weekend. Hope you've taken away lots of great memories. Here are some links to reviews and photos but there are LOADS online if you google us and please tag us in your photos on flickr or facebook. Hope to see you next year x x x http://www.virtualfestivals.com/latest/news/14202 http://www.efestivals.co.uk/festivals/beautifuldays/2013/review-overview.shtml...
read more
The Sunday dressing up theme at Beautiful Days 2013 is ANIMALS. We've got a few cows and lots of Otter, its now time for you to get busy as a bee…….whiskers or wings, tails or scales, hairy or scary – its up to you what you dress up as to join in the fun.
read more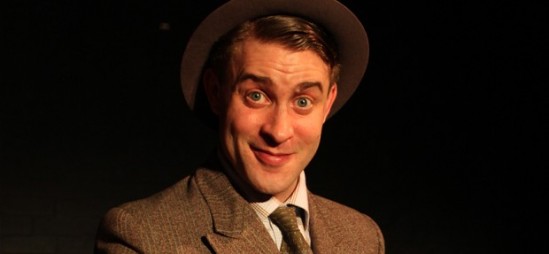 The hugely popular seated Theatre Tent returns in 2013 with a programme including Rob, Dex & The Entertainingly Different Gang who will start the mornings off with their Rise and Shine shows and will also be bringing some 'Traditional Tales' to life.  Festival favourites Le Navet Bete return to create more mayhem with their Extravaganza of clowning, acrobatics, mime and music. There is magic from the master of conjuring Peter Clifford and a fast paced juggling spectacular from Dan the Hat. Plus we travel back in time with Trifle Gathering...
read more